Dairy Institute of California
Dairy Institute represents its member companies on legislative and regulatory issues in California. Our organization's goal is to support our members as they strive toward achieving innovation and efficiency in their own companies, providing the highest quality products to domestic and international markets.
OUR MEMBERs
Dairy Institute Processor Members collectively account for approximately 75% of all fluid milk products, 75% of all cultured and frozen products, and 90% of all hard cheese processed in the state.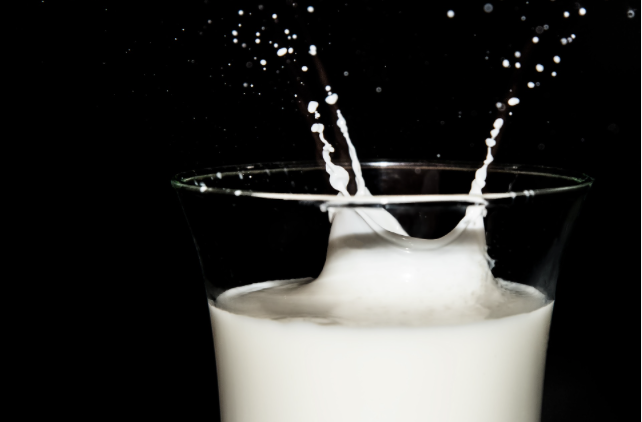 "…persons, firms and corporations owning and operating facilities in California for the processing or manufacturing of: fluid milk and cream products; ice cream or other frozen dairy products; cottage cheese; sour cream; yogurt and cultured products; and cheese…"
…persons, firms and corporations engaged in the business of furnishing to members supplies, services or products, allied with dairy products, other than professional services or dairy products distribution services…"
"…persons, firms and corporations whose primary business is with dairy products, but are not eligible for Processor or Associate Membership…"
Mailing address
1127 11th Street
Suite 718
Sacramento, CA 95814
Contact us
Tel.   (916) 441-6921
Fax.  (916) 441-0802
info@dairyinstitute.org